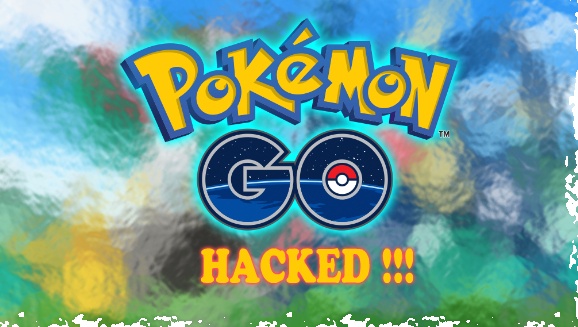 Pokemon Go Hack No Root
Here Is The Video:
HI friends,
Today I am here to share another tutorial,
In this tutorial, I'll tell you the way to hack Pokemon Go without even root access!!
But before getting started, first I mention that this method will only work if you found an option called "Select Mock Location App" on developer options if your phone do not have the option than most luckily this method will not work.
Okay here is the step by step poses:
Download an app called "Fake GPS Go" You can download it from play store, and I also adding the link below.
GOTO settings and navigate down and tap on "About Phone" Now tap on "Build Number"(MIUI version on mi devices) 7 times, it'll unlock developer options.
Now here is most important thing Goto Developer Options and look for an option "Select Mock Location App" If the option present on your phone, then this method will work. Just Tap on it.
Now select The app You just download.
Now return to home screen and Open Fake GPS Go app.
And navigate to your location and  Click on "start" button
And here you'll see a joystick like a thing popped up.
After that open Pokemon go and try to move the joystick. it will also move the creator
Now Done!!!
By using it you can catch Pokemon, Visit poke stop, do battle with gym leaders and everything you can do in Pokemon Go Without Even Going Outside Of The room.
DOWNLOAD LINK: