Mi A1 Received January 2018 Security patch before January!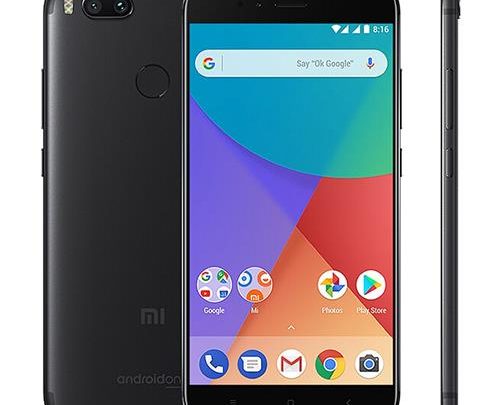 Xiaomi MI A1 Received 1 January 2018  security patch even before January!
Xiaomi's launched there first Android One device Mi A1. And it eventually becomes the new dream phone in Budget category. Xiaomi is known for it's good built quality even in budget range. MI A1 is also not different than that! It comes with the superer build quality and in the top of that is also on Android One programme. which means  it will receive fast os updates and even also regular security updates from Google.  in this way you will get the best of both world, Superior build quality, and  Regular software updates.
Today is December 29, 2017. the year is going to end pretty soon! and Mi A1 users did not yet get andro
id oreo update.  As promised by Xiaomi, Mi A1 android one phone should receive Android O update before ending of 2017. But there is no sign of this. But today while searching MIUI forums, a post suddenly caught my attention.  In that post, one member posted an article mentioning about this update. He posted a screenshot from an MI A1 running on android o beta build. in that screenshot, we can clearly see that his phone is running on Android O With January 1, 2018, Security patch. In fact, google's pixel devices are still running on Android O, December 4 security patch. Though this update is not available for all users. Some handful of beta tester users are got this update. You can check the screenshot from MIUI forum post. By looking at this NEWS we can almost be confirmed that Mi A1 isn't getting oreo by this year but is coming pretty soon in January 2018. This might be a good news for all MI A1 users. In future, they may see really fast security updates, Even before Pixel does. Who knows!