Get Poweramp Misic Player Full For Free!!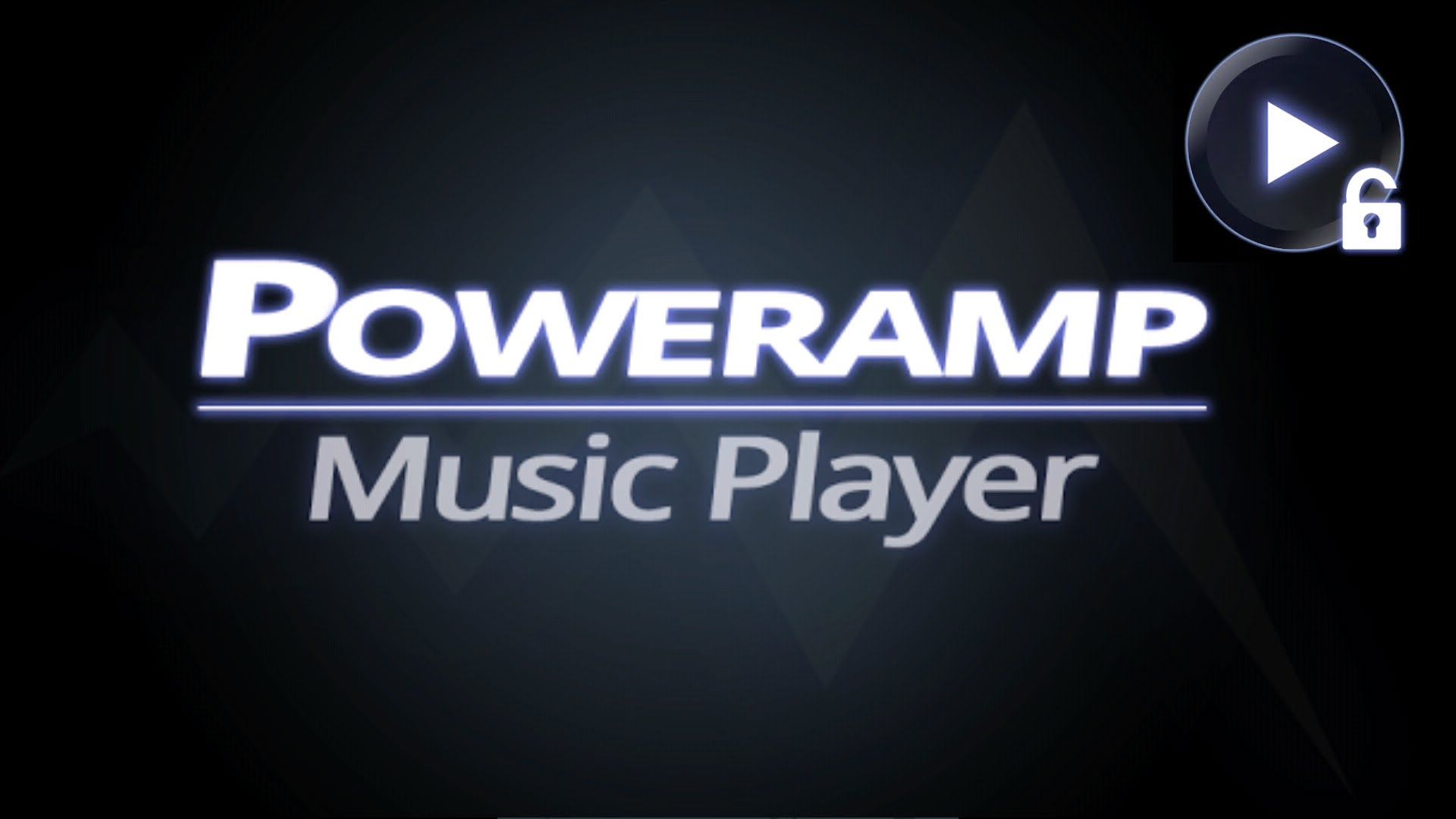 How To Get Poweramp Music Player Full For Free.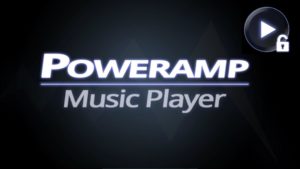 Hi Guys, How are you?
Today i am here with poweramp music player.
About Poweramp:

Poweramp is one of the best music player available for Android devices,
It has many unique features which make it different then any other music player available for Android in play store.
But unfortunately it comes with trial for limited time period only.
Features:

Awesome Sound Quality.
Audio visualization(Alpha version only)
Custom Mp3 album arts,
Tons of skins(Available to download on play store)
Many Widgets for home screen,
Good Design,
It has the everything to make you fall in love with it.
Here Is How To Get Full Version Of It:

Note: It required root access
First you need to download Poweramp music player from play store or from there official website.
And Lucky Patcher.
Download Poweramp:

Official website:

Google Play:

https://play.google.com/store/apps/details?id=com.maxmpz.audioplayer
Download Lucky Patcher:

http://lucky-patcher.en.uptodown.com/android
Download Both apps and Install Them.
So Let's begin:
First open poweramp, And let it scan tracks and exit.
Now open lucky patcher and grant it for super user permissions. click one '…' menu and and select 'Downtown custom patches' and wait until download complete.
Now click on poweramp from the list.
Now click on 'Custom patches'
And select 3rd option.
And apply the patch.
And after the process completes, open poweramp and now it should be full.
You can also check out the video below for Better Understanding:

And It is the first video I have ever made.
And if you watch this video, you might notice that I did many mistakes there.
But as it is my first video in YouTube I decided to keep it.
And if you have any complaints about it, please let me know.
Thanks for reaching.