[Mod][Latest] WhatsApp Plus v5.15 Mod Apk Is Shared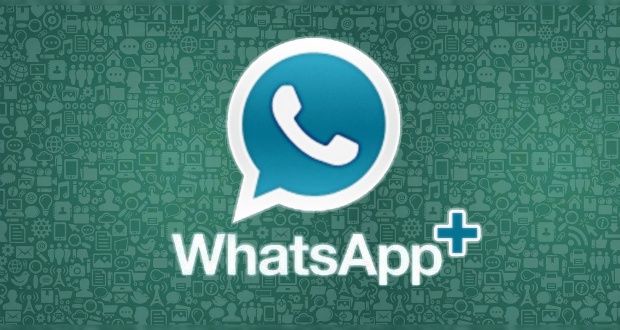 Whatsapp Plus v5.15 Apk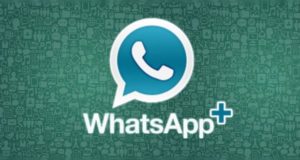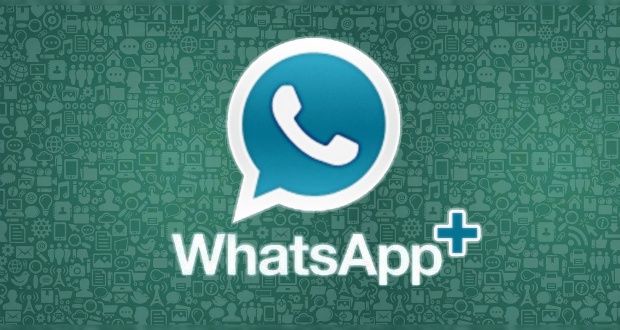 Hi guys,
Today i am here with A Modded Version of whatsapp!!
Whatsapp Plus is a Modded version of Official whatsapp with some improved features inside,
Whatsapp Plus is not official whatsapp, It is basically a 3rd party build of current whatsapp. However users found it impressive for its features.
Features of WhatsApp Plus

Ban Proof
Supports calls / Video calls
Hide your ( last seen )
Privacy MODs
Themes MODs
Theme Server ( to download/apply themes )
Change ticks/bubbles Style Mod
(17) Ticks & (13) Bubbles Styles to choose
Counter statistics for groups
Media preview without loading
Show Online/last Seen in Main Screen
Send video with size 30MB instead of 16MB
Send 90 images at once instead of 10
Change your status and add to 250 characters instead of 139 characters
Ability to press on links on chat screen without save sender number or group admin number
Ability to press in links on your friends' status
Ability to distinguish between normal messages and Broadcast messages
Hide the name and the date when copy more than one message
Ability to copy friends' status
Ability to change the app icon and notifications
And many many other features .. discover it yourself ..
How to Install ?
Download the APK to your android device
Install it, if you get any error, uninstall the original whatsapp and try reinstalling
Verify your phone number, and get started.
*Note : Also remember to enable the option to install the third party apps
Updates of New Version: v5.10

[ Update ] the base to 2.16.352
[ Enabled ] Most Awaited Video Calls
[ Enabled ] 2 Factor Authentication
[ Added ] 13 New Launcher Icons
[ Added ] Button to Forward Media and color it (Mod 1.2.56 – 1.2.57)
[ Added ] Ability to call by clicking on Missed Call Bubble
[ Added ] Option to Clean WhatsApp Cache & Files from In-App (Mod 8)
[ Added ] Now Set Group Name upto 35 Characters instead on 25.
[ Fixed ] Elapsed Time (Now works with both 12hrs & 24hrs)
[ Fixed ] Big Emojis (Now support with themes)
Other Fixes…
Updates of New Version: v5.15

[ Update ] the base to 2.16.352
[Fixed] Alert that the program is Harmful (if not fixed please uninstall app and install again)
[Fixed] disable custom Calls
[Fixed] option to create Shortcut
[Fixed] Showing old pic profile
[Fixed] crash when open app
[Fixed] crash when open chat
[Fixed] crash when hide last seen from widget
[Fixed] Messages Translation
Other Fixes…
Download: