AdsPlash Mobile Adnetwork 100% Bug Fixed Script Shared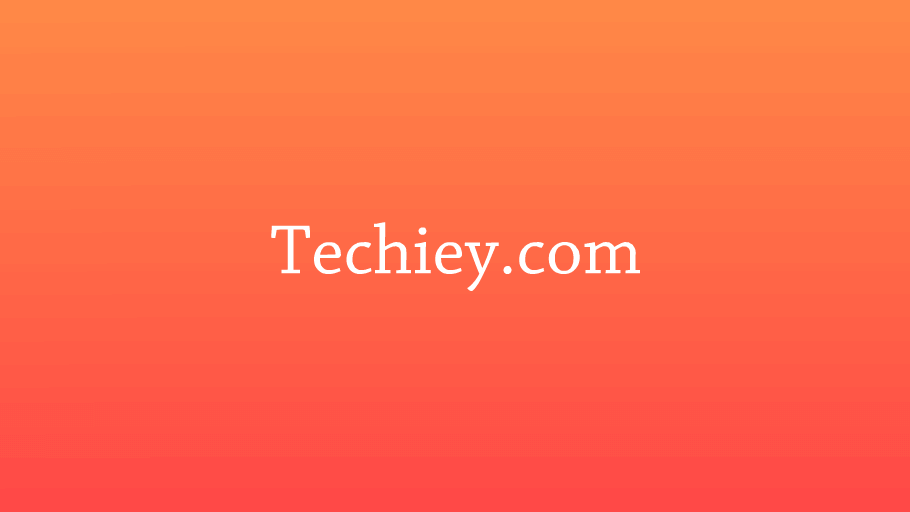 AdsPlash Mobile Adnetwork Bug Fixed Script Shared!!!!

Good Morning,
How Are You Friends?
Today i am here with another script, it is all knowing AdsPlash.
This particular script is being used in most the mobile Adnetwork sites.
I know it is already shared at many websites, forums, blogs, but almost all of them are full of bugs, and many features are also not working properly,
So that's why today I shared it's bug fixed version only for you.
Here Is Some features:

100% Bug Fixed.
Fraud click protection.
County tracking by IP.
Tracking by device.
Add and editable payment methods.
Publishers can run ads.
Users can see live updates on the dashboard.
And many more!!!
How to install!?

Note: it will not even install on free hosting, so do not try in free hosts.
First download the file I attached below.
Extract(unzip) the file contents on your sites root directory.
Create a database and a user.
Now open a web browser and goto yoursite.tld/install and now fill all required fields and click next.
Note: keep the license field empty.
And congratulations your mobile Adnetwork is now ready to rock!!!
AdsPlash Bug Fixed Script Download Link: