[Latest] PS Touch Android Apk Is Here !!!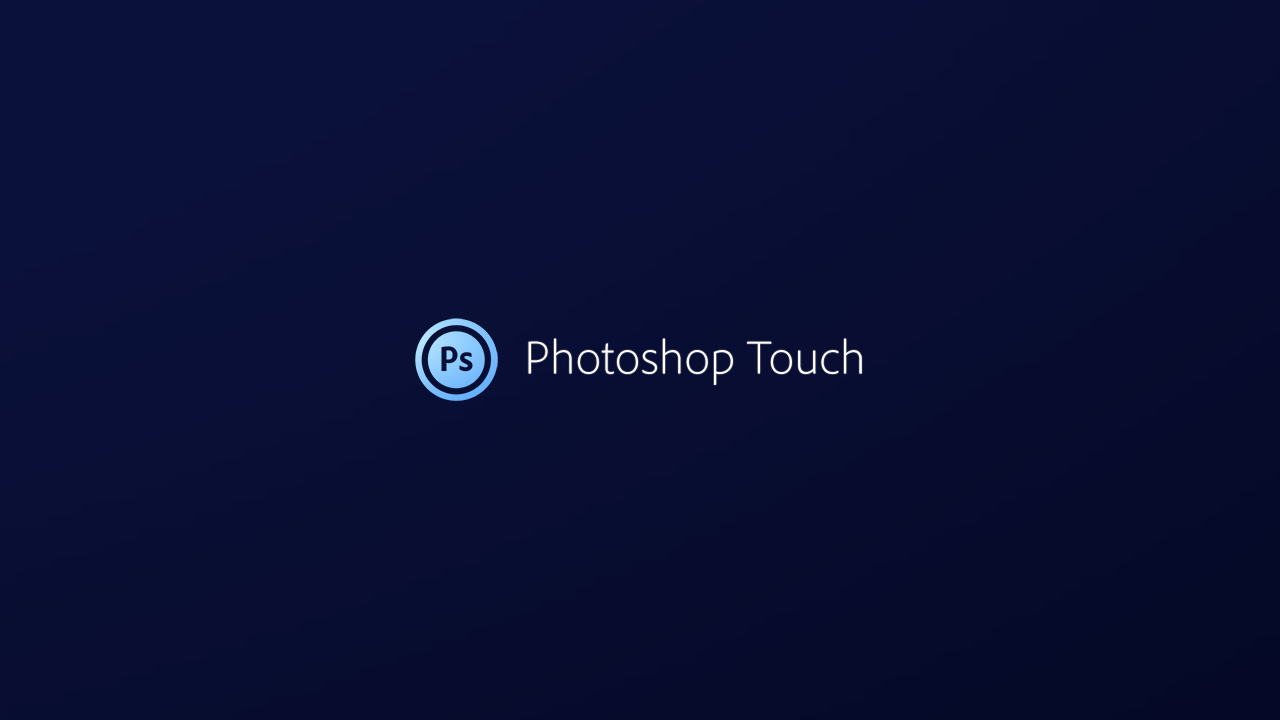 PS Touch
Hello Friends,
Today I am going to share one of my favorite photo editor app with you all,
It is our well-known Adobe Photoshop.
It is developed by Adobe, Though It not as good as The Photoshop on our pc, But it do provide some great tools which no other doesnt have.
But one problem, It only supports on higher end devides and some mid-range phones also.
Hope you'll Like it.
Download Link: