Imgshare Primum Image Hosting And Sharing PHP script Is Here For Free!!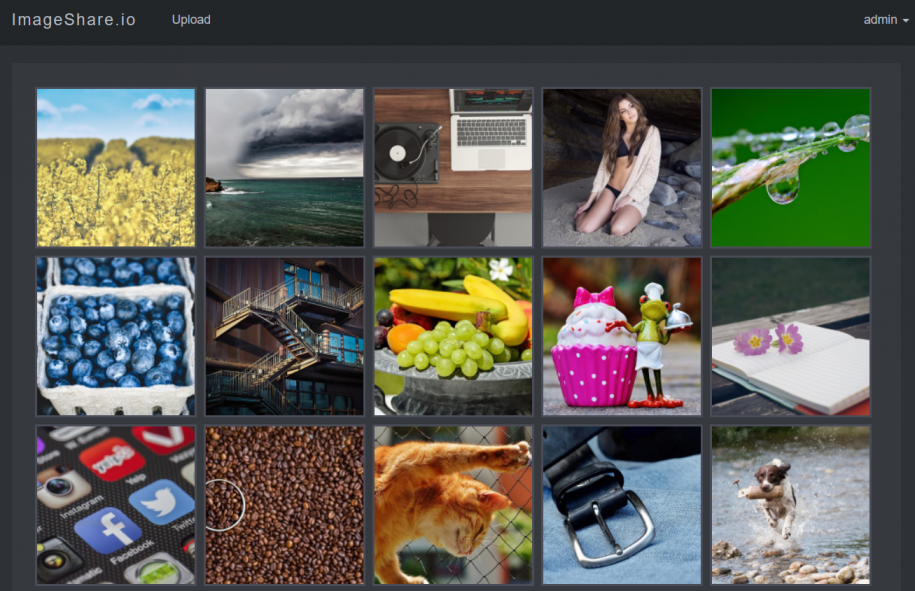 Imgshare primum image hosting script:

Hi guys,
today i am here with another Script!!!
It is a very popular image hosting and sharing multipurpose PHP script.
About Imgshare:

Imgshare is a image hosting and sharing Laravel 5.3 application. It is inspired by imgur.com
Features: Visitors can upload images anonymously and get short links for uploaded images. Visitors can also register and upload and if they want share their uploads with the community.
Shared uploads which are called albums can be commented on, voted on and favorited. Albums can be named, images can be named and given description. There is inifinite scrolling for albums and for comments. Comments can be voted on as well. Each registered user can vote, favorite and comment albums. They can create their own albums and upload images to them. These albums can either be private or public and can be shared with the community.
Features:

Inspired by impurities.com
Responsive design
Comments on images
Shared hosting friendly
Live Demo:

Download Link:

Imgshare – Techiey.com . zip (7.8MB)