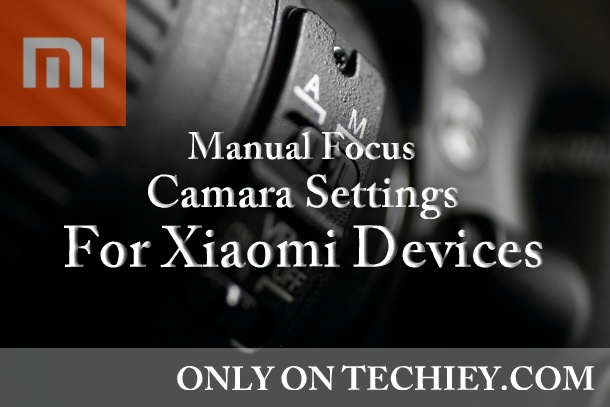 NOTE: Only For Rooted Xiaomi devices !!!
Hello friends,
Today I am here with a gift for camara geeks.
TUTORIAL VIDEO:

Now you can adjust your phone camara's Focus and Exposure Just like DSLRs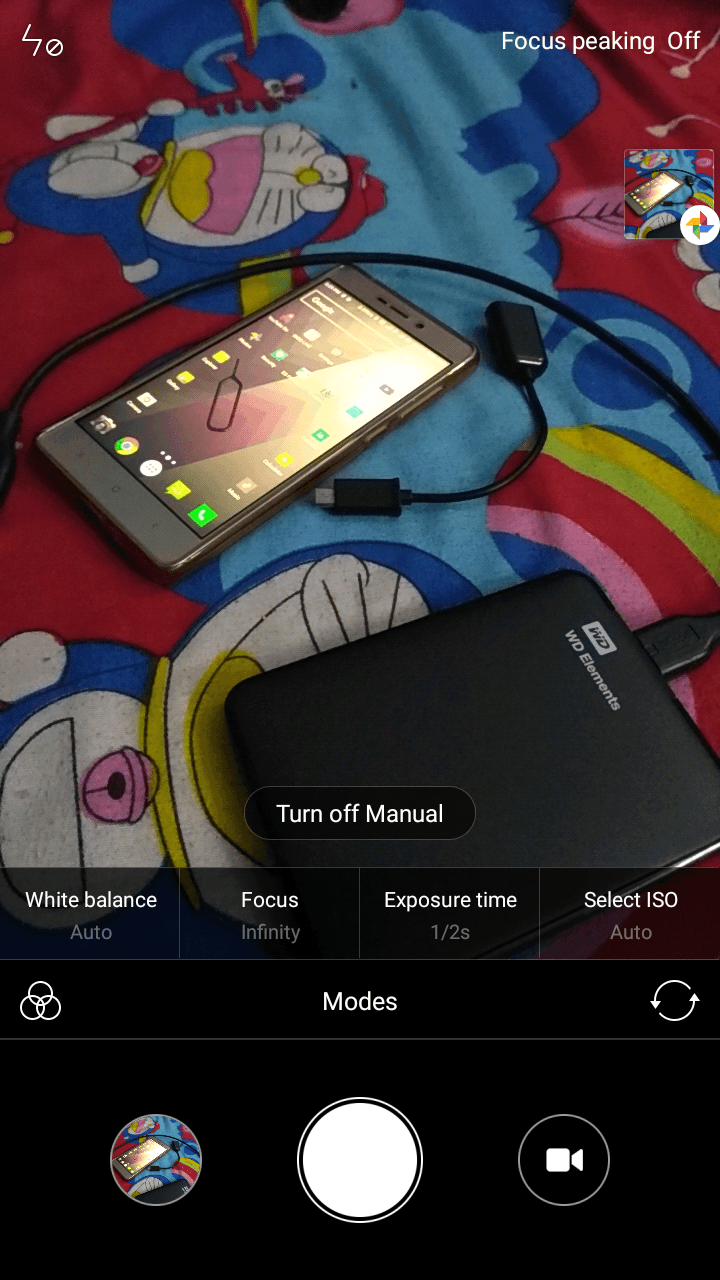 Tools Needed: A Rooted Xiaomi device And ES file manager app.
Step 1
Setup Es Filemanager
Download and install Es Filemanager and open left slider and allow Root Explorer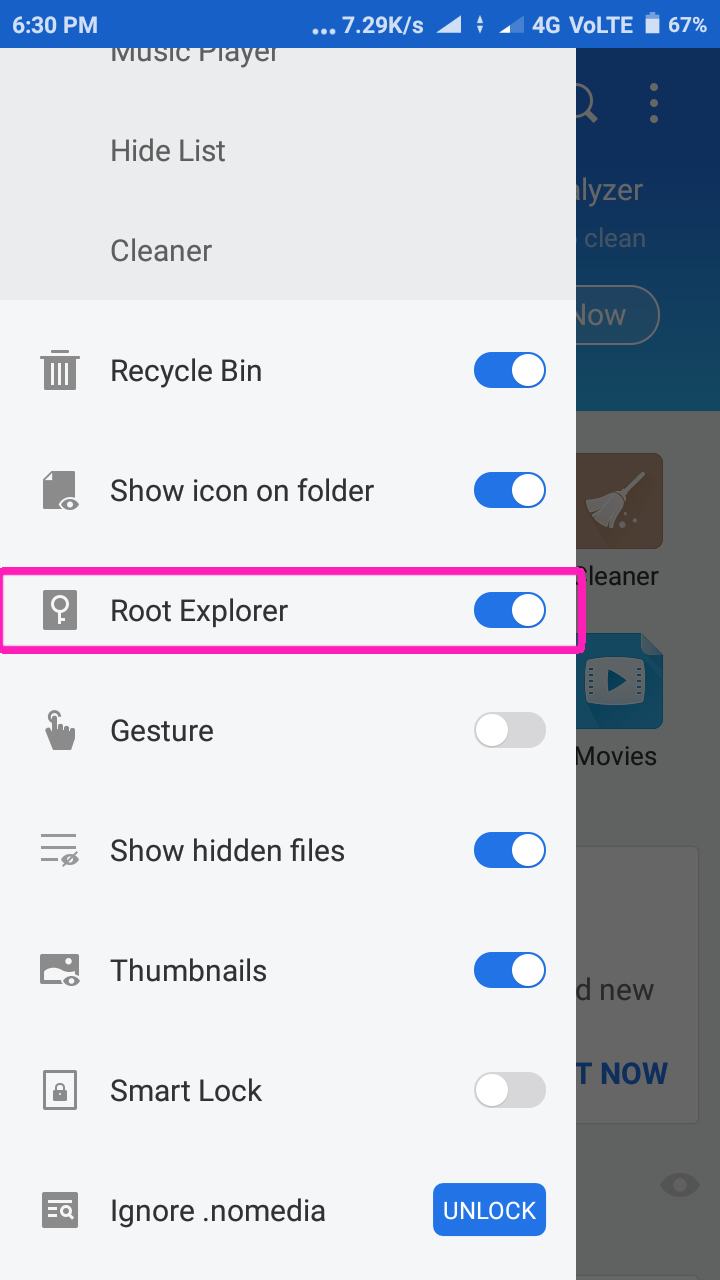 Step 2
Take Backup of build.prop
Now Goto /system of your phone via Es Filemanager and Take a copy of build.prop file and keep it in safe place.
Note:It is very important to take a backup of current build.prop file because is anything goes wrong, you can restore the file.
Step 3:
Editing build.prop
After taking copy of build.prop file, Click on the file and chenge cods as following:
Chenge
ro.product.name
ro.product.device
And Chenge the values to
ro.product.name=

gemini


ro.product.device=

gemini
In my case i need to change
ro.product.name=

land


ro.product.device=

land
to
ro.product.name=

gemini


ro.product.device=

gemini
the code land chenges according to your device model.
Before: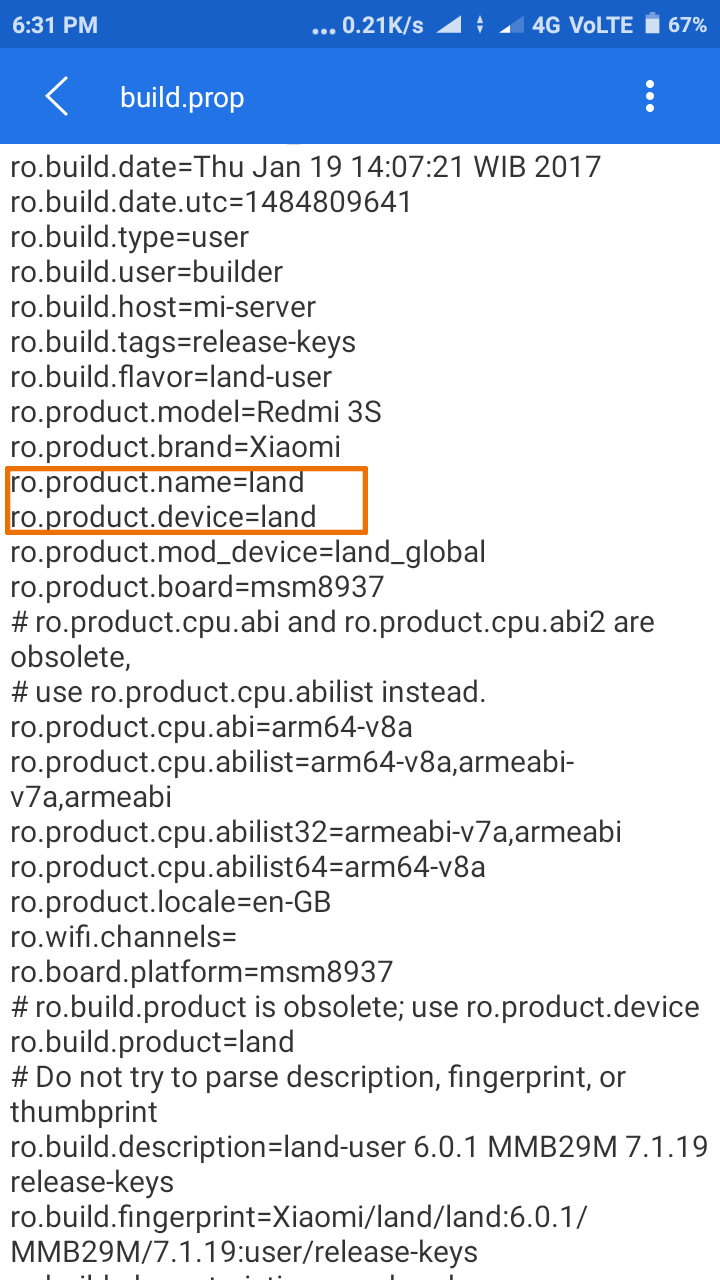 After: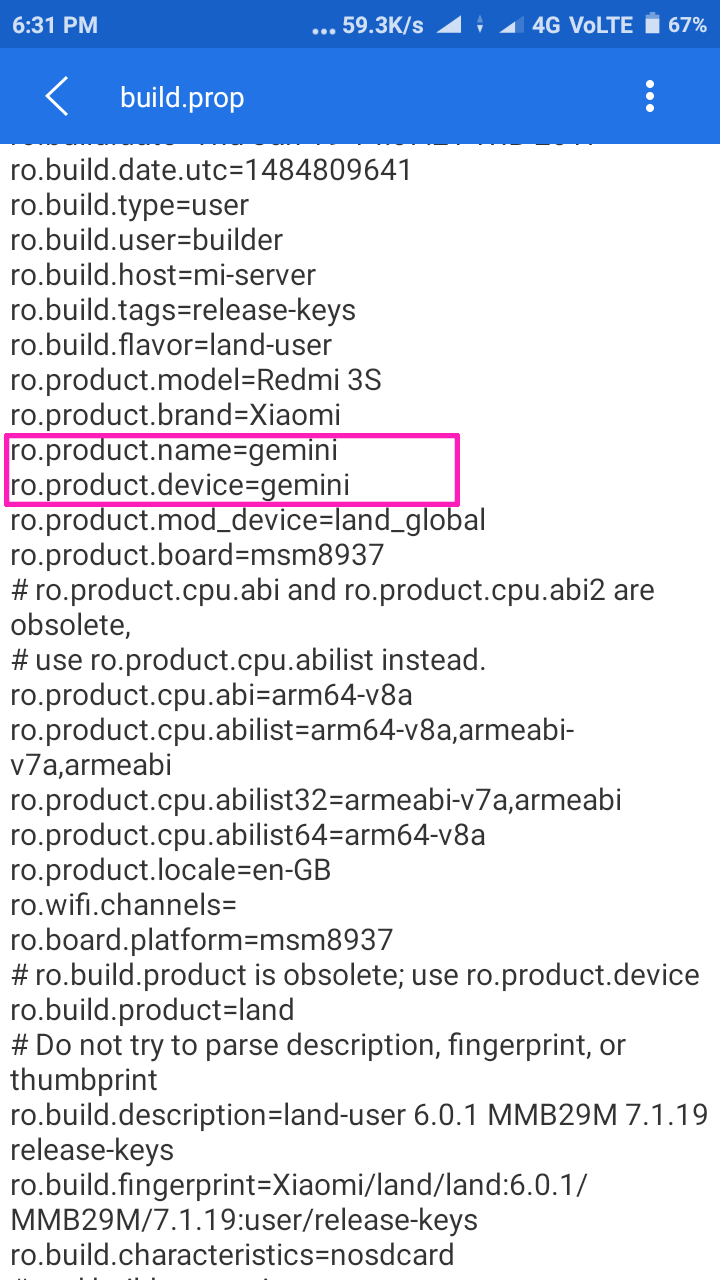 Now Save Cods and and exit Es Filemanager.
Step 4:
Reboot and test the chenge.
Now just reboot your phone and open stock camara app and Goto Manual mode.
Congratulations !!! You Got Manual Focus!!!!
Note:
I have tried this method on my Redmi 3s Prime and confirmed that it is working in my case, Without any issues.
And this method should work on any Xiaomi device.
But incase something wrong happen with your phone, I'll not be responsible for it.
DO AT YOUR OWN RISK
And after editing build.prop file i noticed some other changes in camara app as well in other apps also.
look at mods of camara app on my phone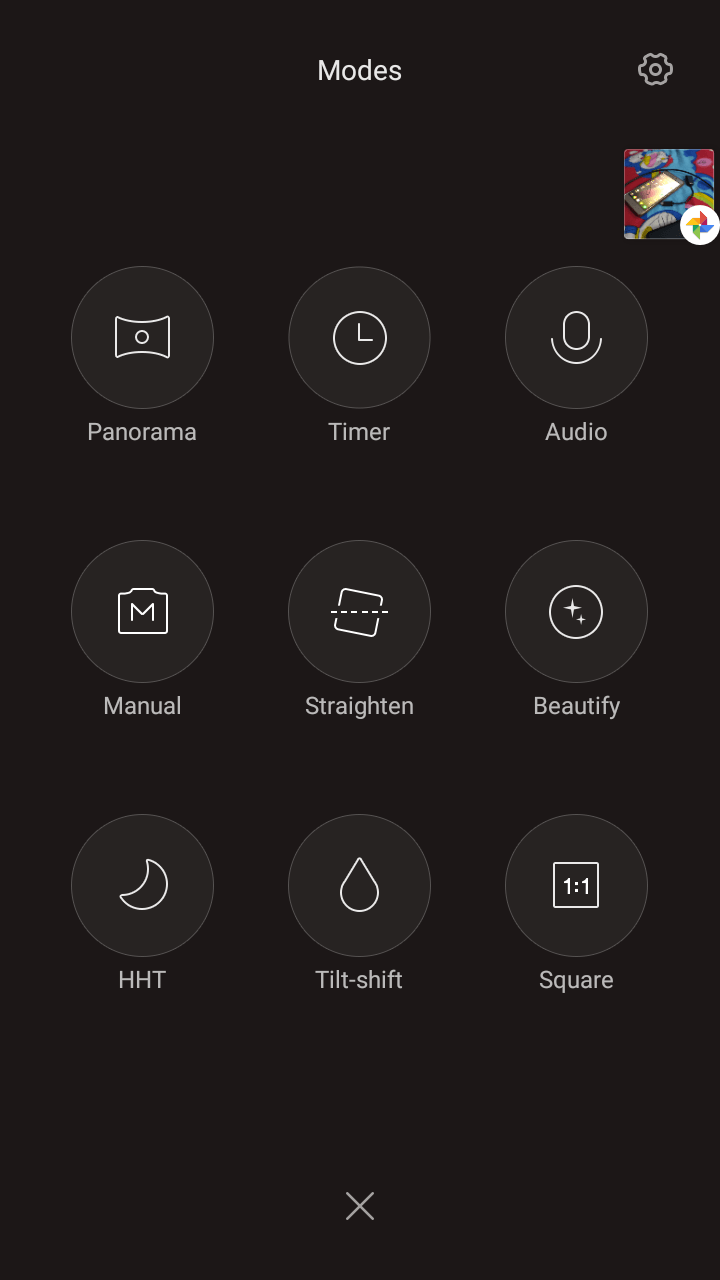 Hope you'll like it.
and i am trying to make a video tutorial of it for better understanding.
And another thing, After editing build.pro you'll not getting any OTA updates. To continue getting updates, you'll need to restore default build.prop.